You Can't Do This In France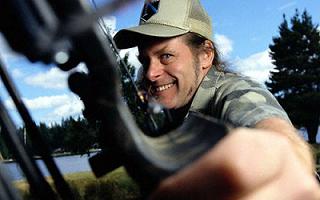 "You can't do this in France!" -Uncle Ted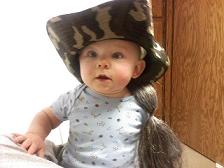 The Cult's own "little nuge" Landon Geatz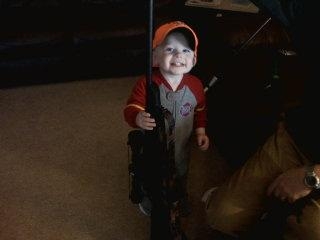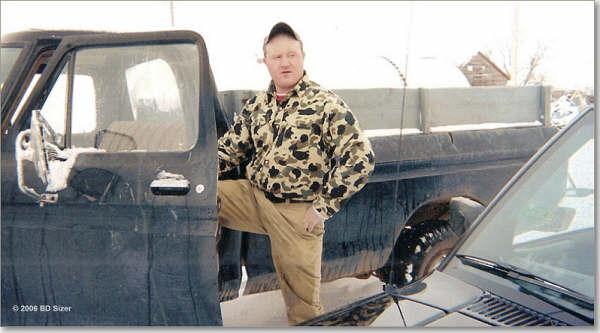 The Chief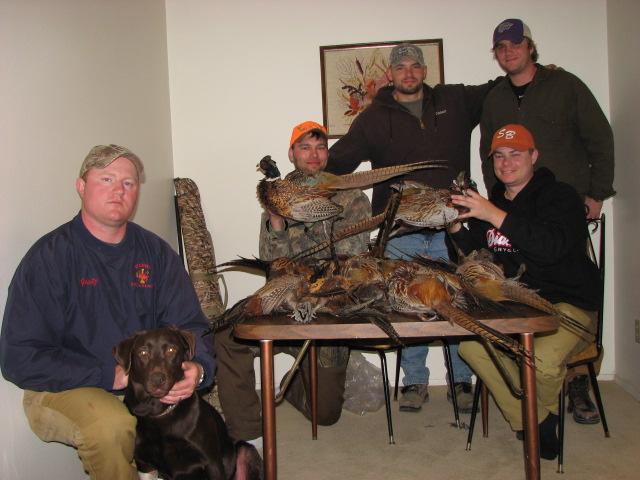 Underwood, always up to no good....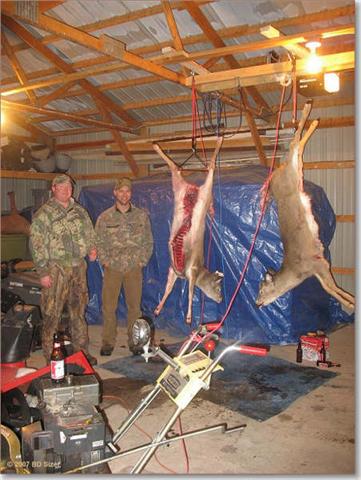 There's reason for laugher and celebration with these two management kills....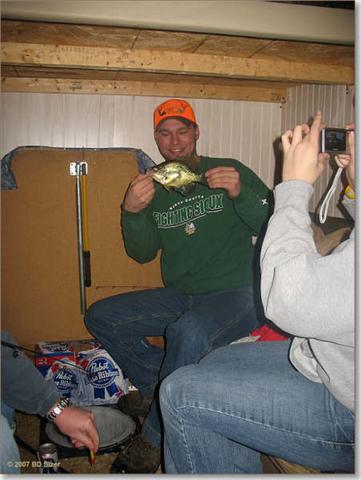 Hans' trophy crappy crappie!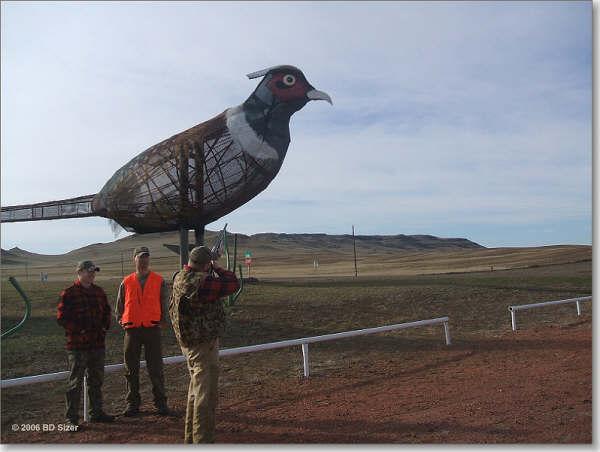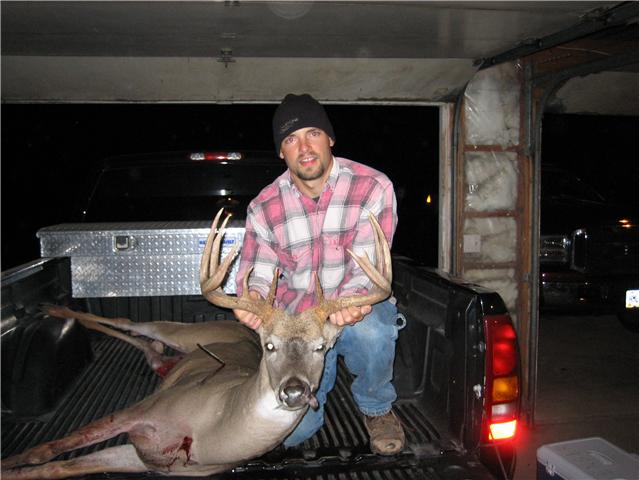 A nice bow buck for Rockman...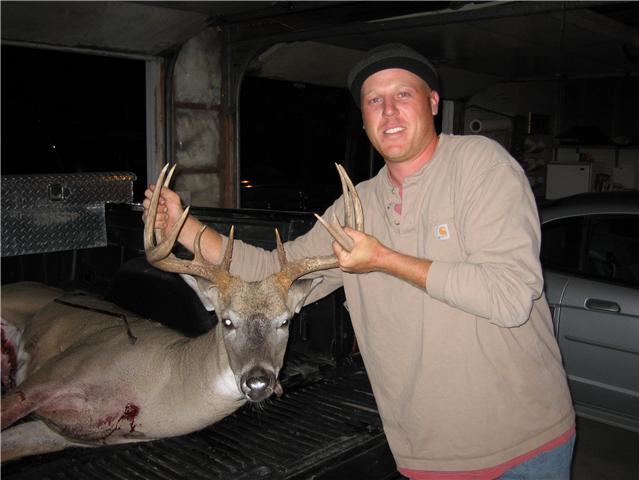 Tolly with the assist...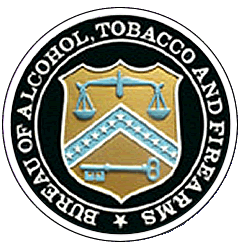 We enjoy alcohol, tobacco, and firearms (the logo looks to say it's fair and the key to life)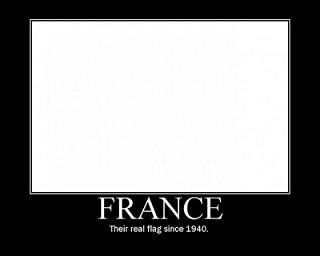 These colors run.....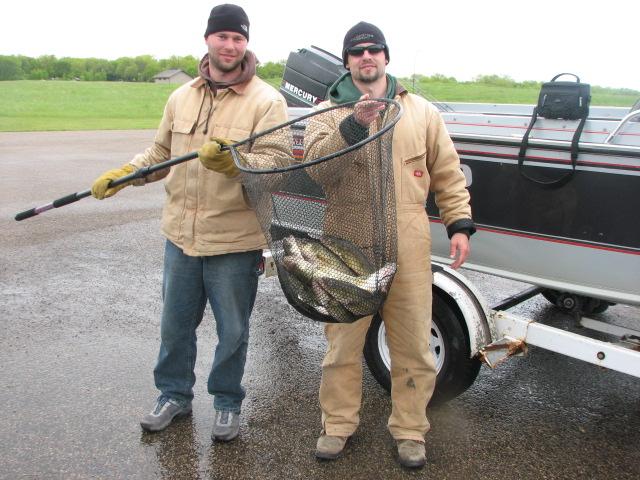 When it takes two men to hold the net, you've caught some pigs....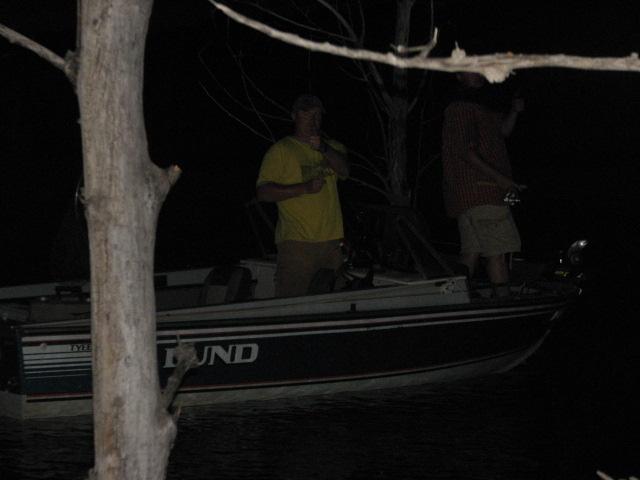 Nothin' but thumbs up in this boat....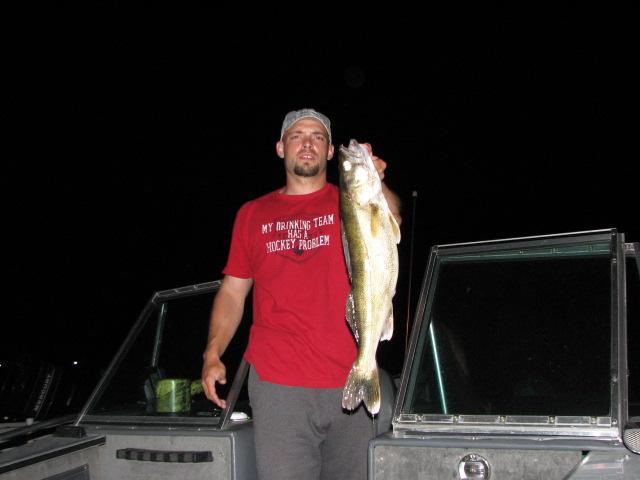 Rock bringing Messier intensity to the field....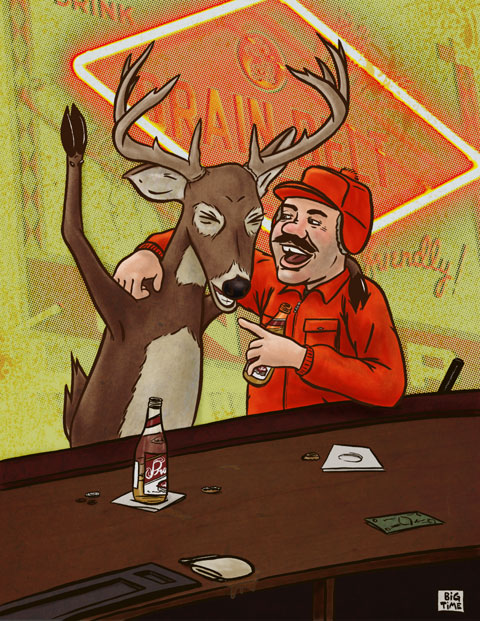 Take a quick timeout and have a Grain Belt with a buddy!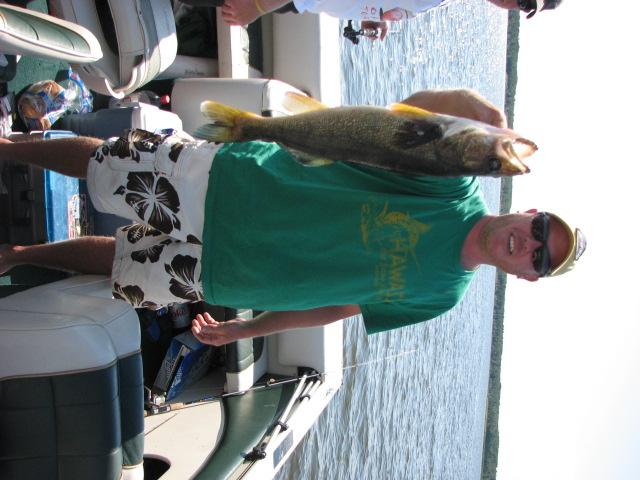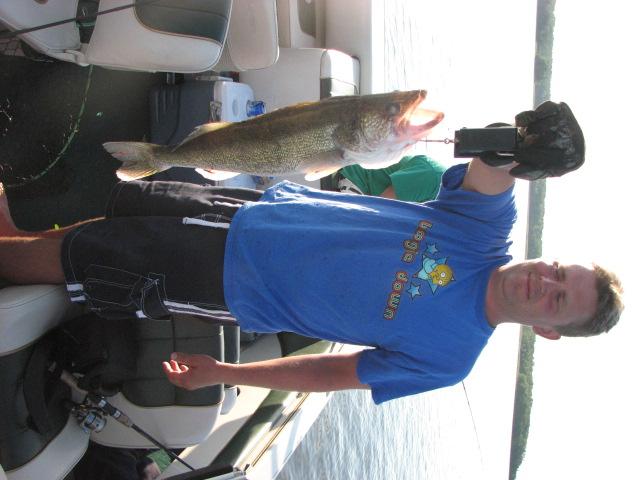 Saurds never touches a dirty scale without a mitt....
The grouse house!!!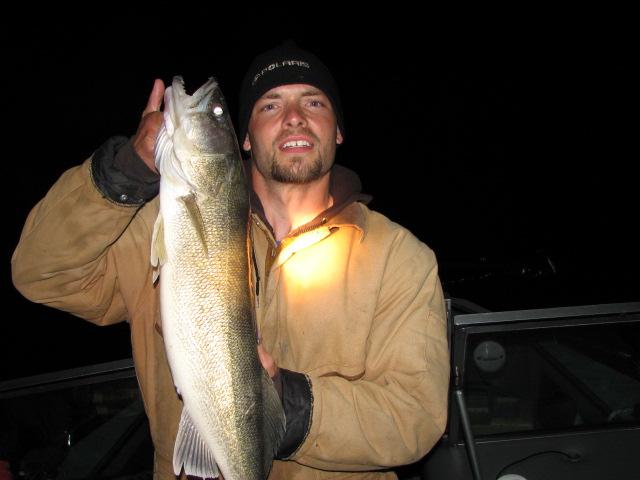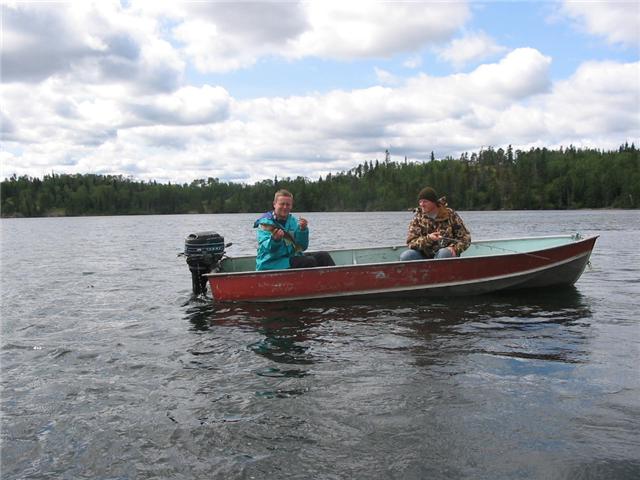 Saurds and Chuck Norris both catch fish with their bare hands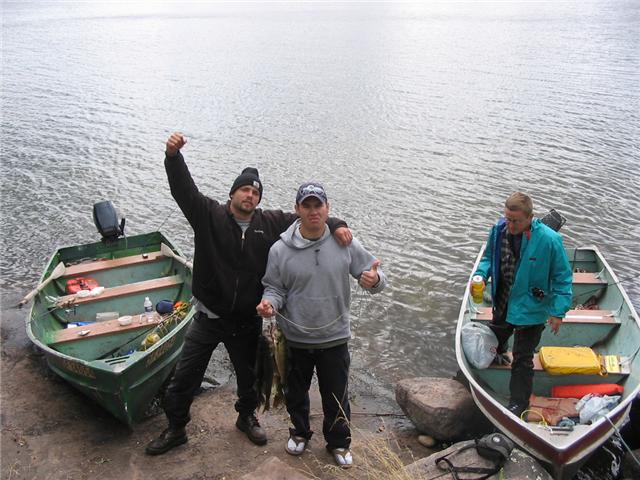 Victory! And Saurds has a magnum beer in his coozie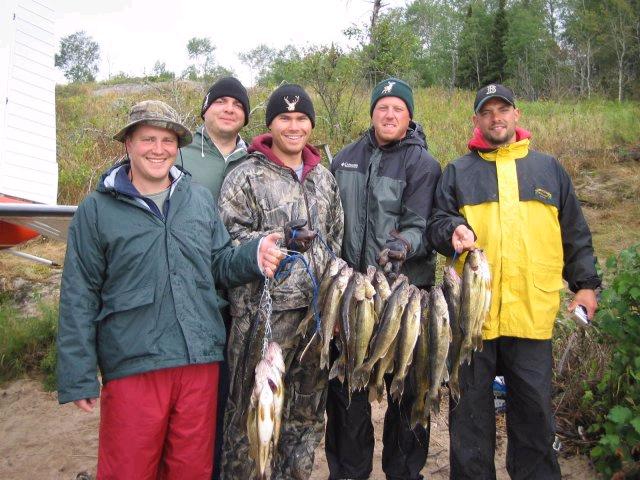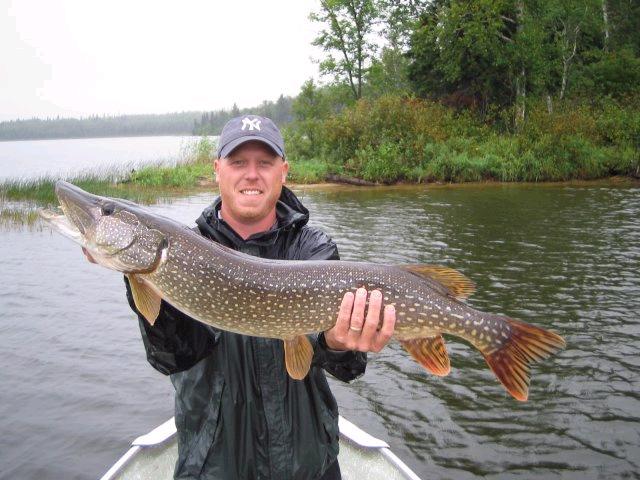 Tolly with a snake...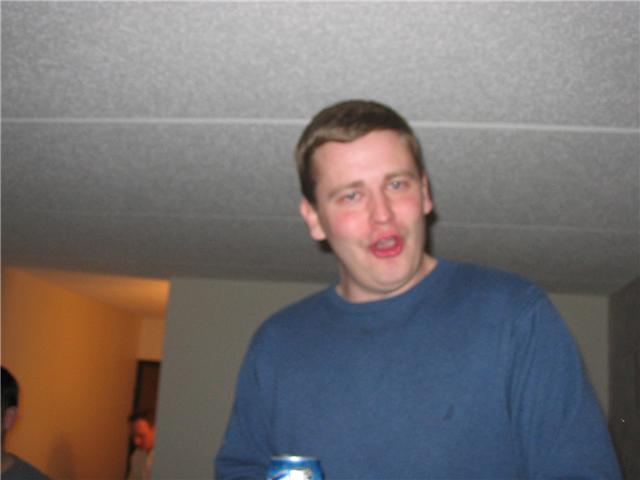 The Captain "K", Mikhail Saurdikov #13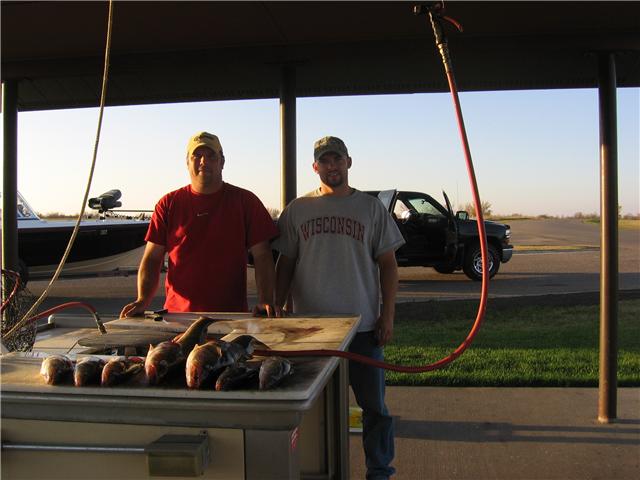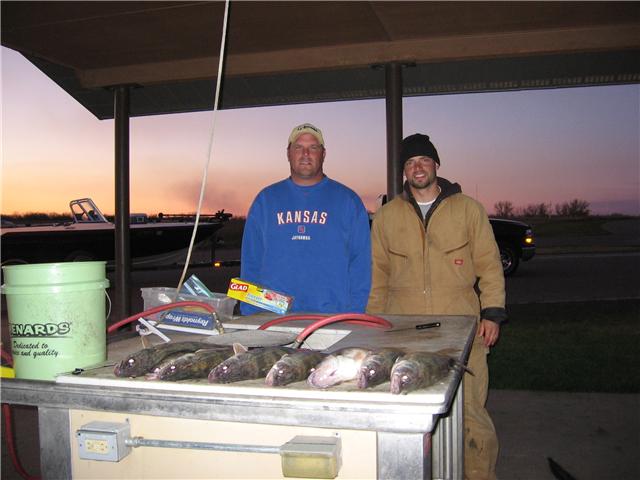 Spray down the beasts...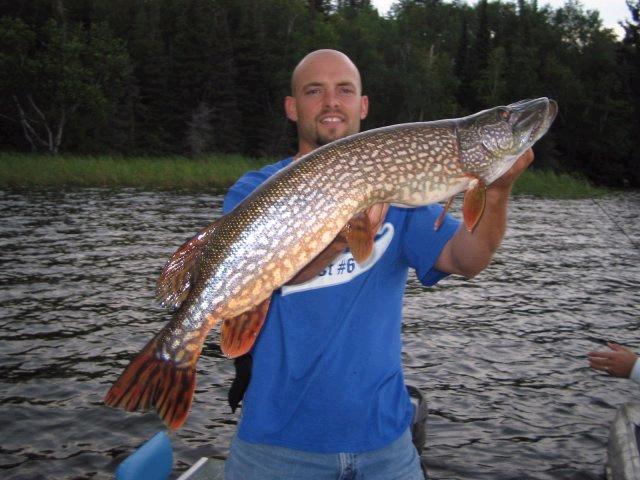 Rock with a sweet "pike"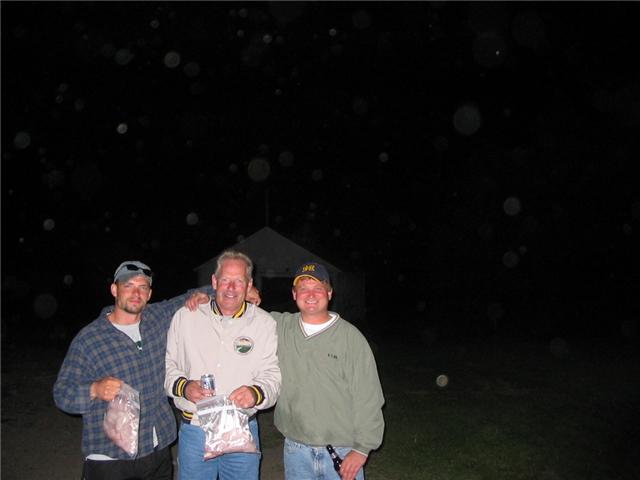 The Cult's official bouncer: "Mr. Al" (center)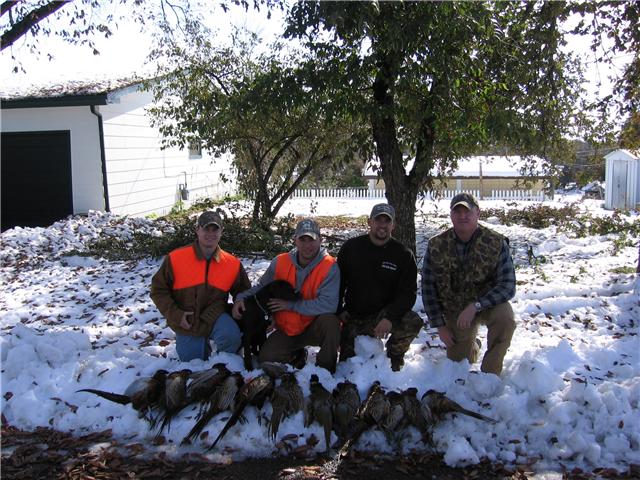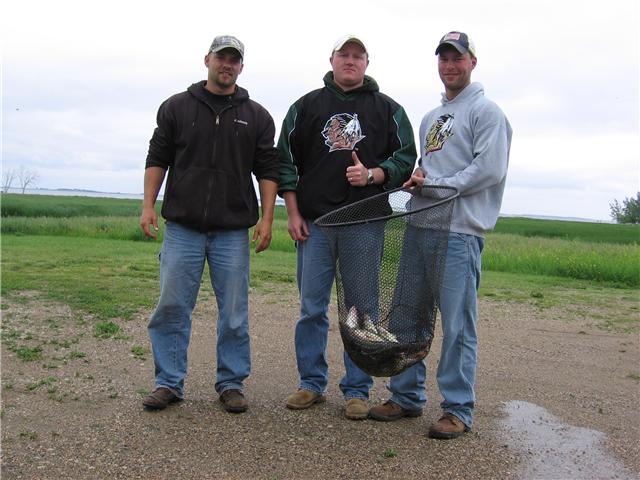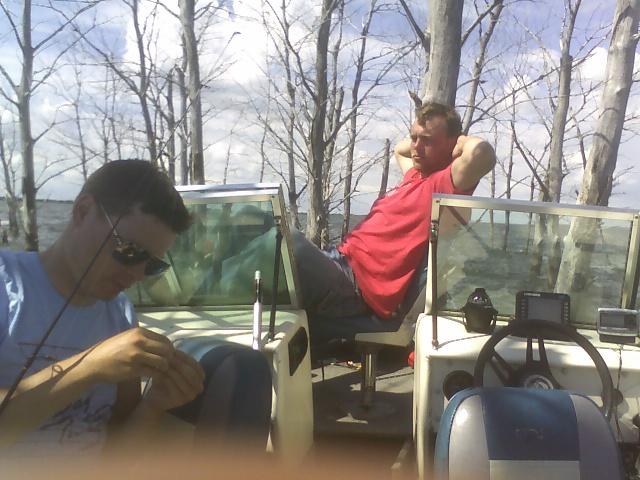 Hans eyeballin' the works of the master....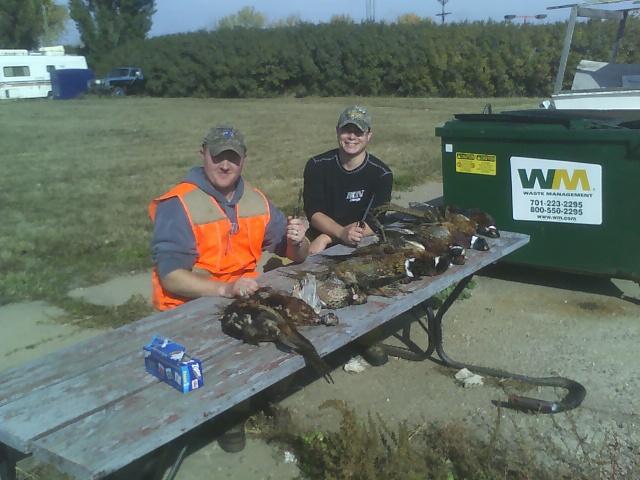 Kill screen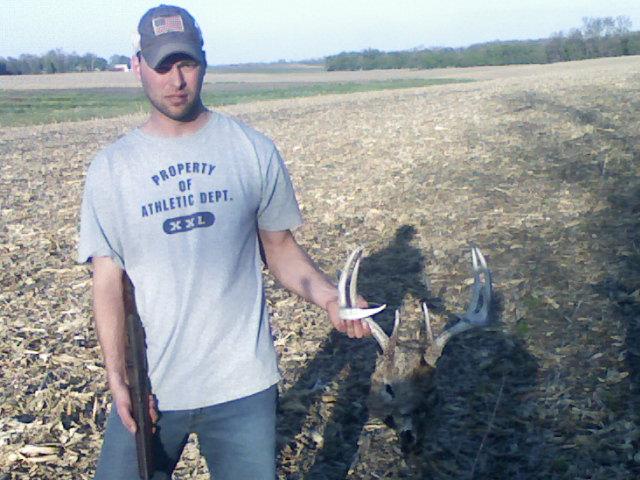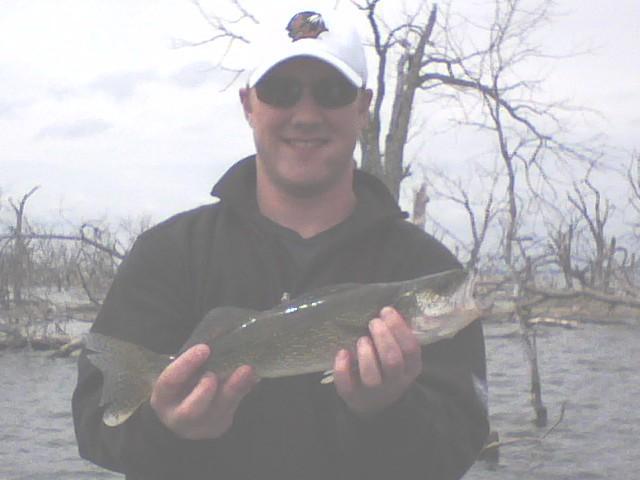 A fish in the hands of a madman!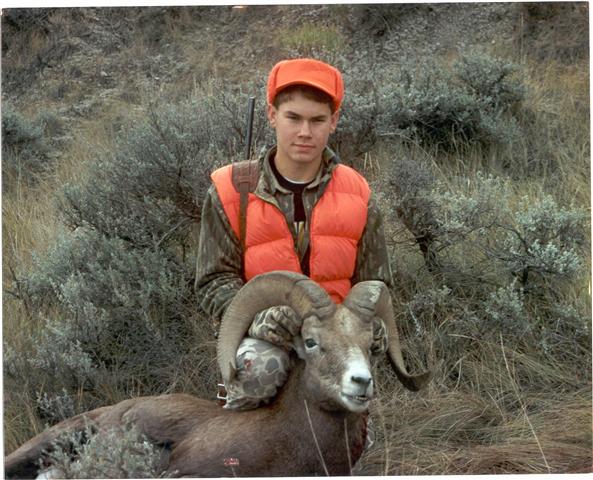 Hillman 'n' curls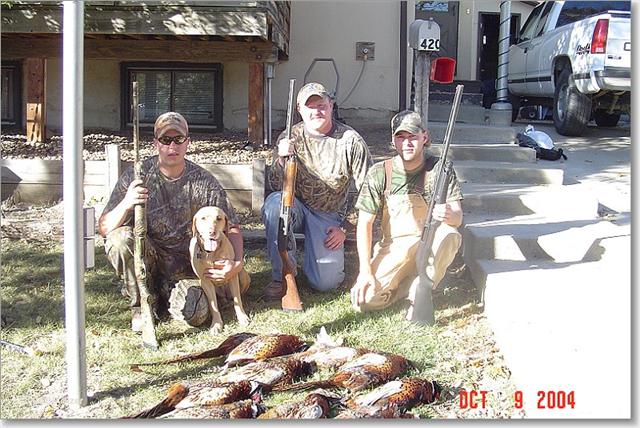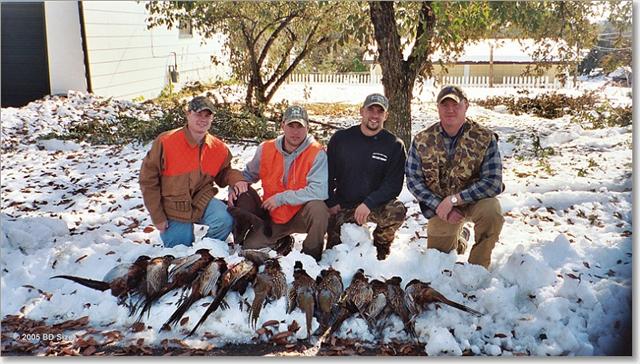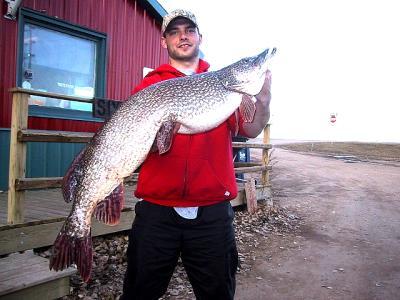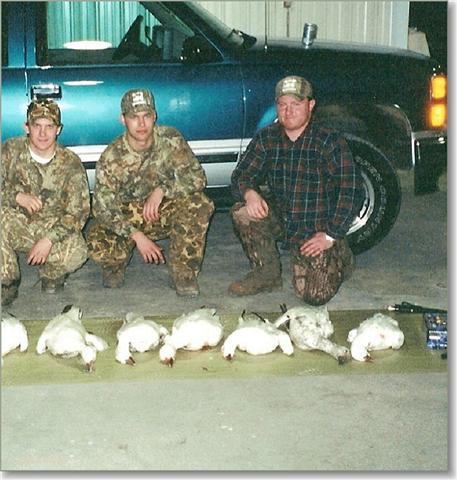 Blastin' snows...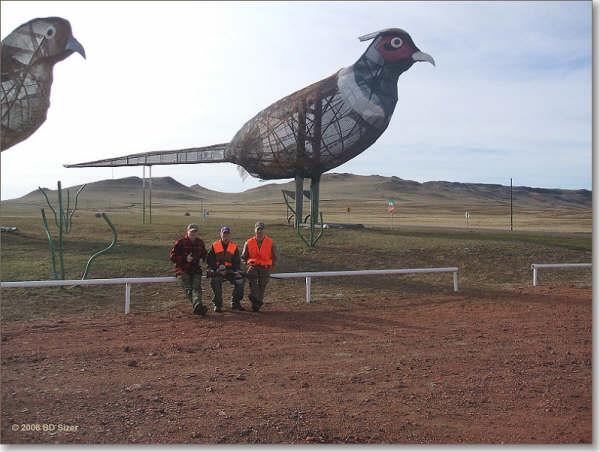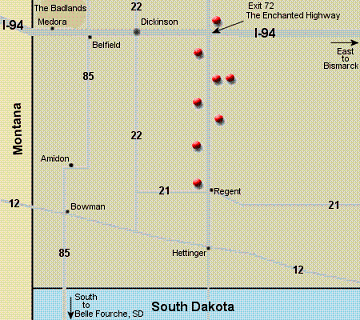 The kill zone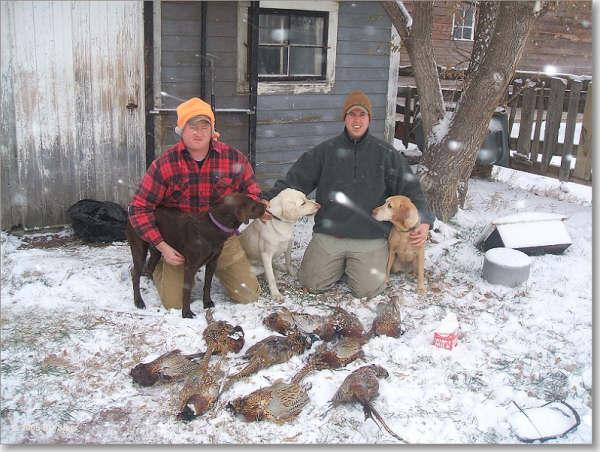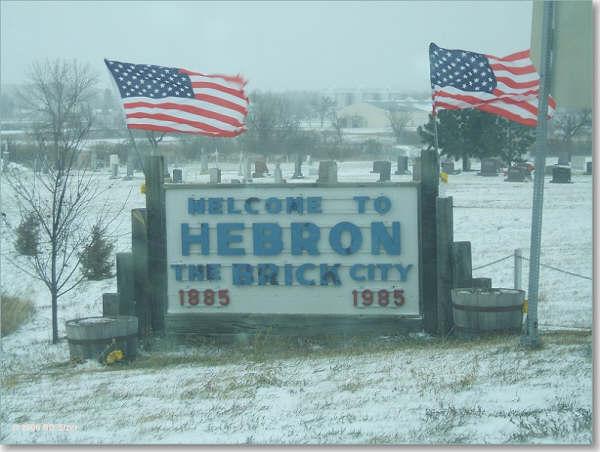 A tribute to our dear friend Gene Schneeweis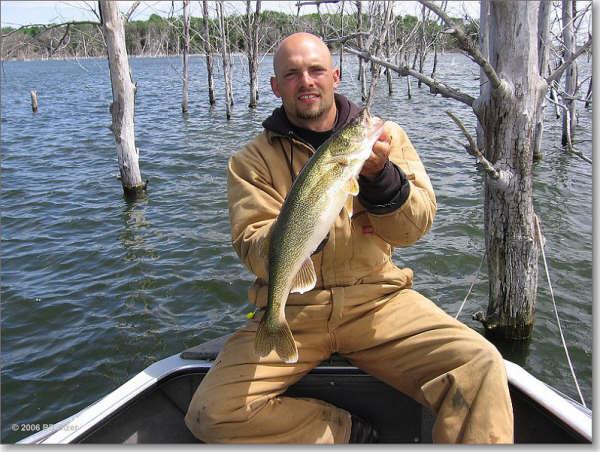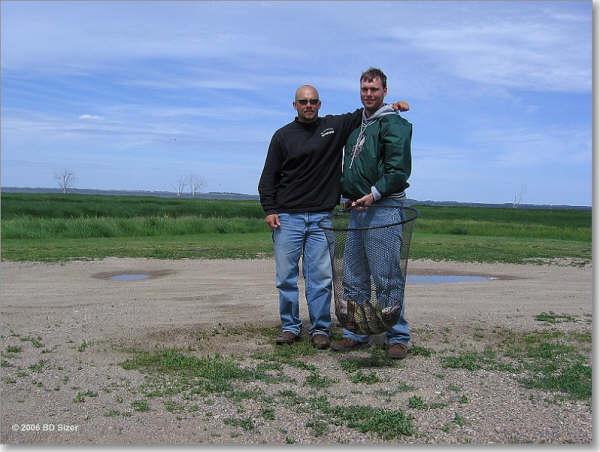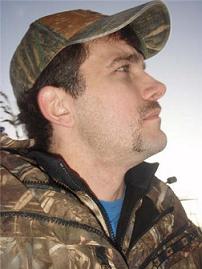 Scotty sees a bright future in killing ducks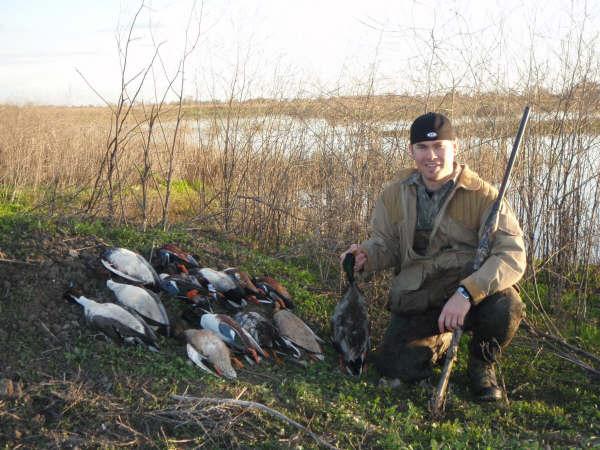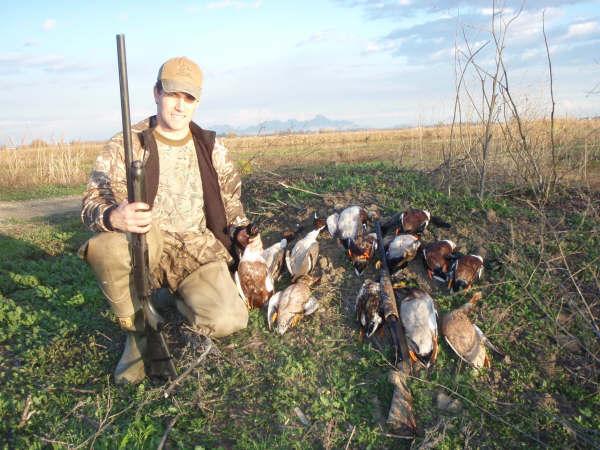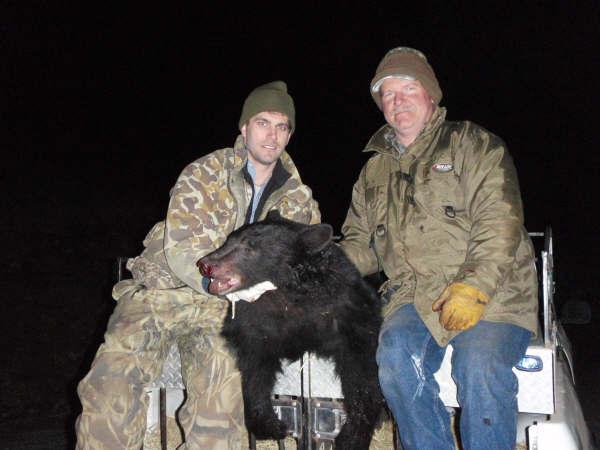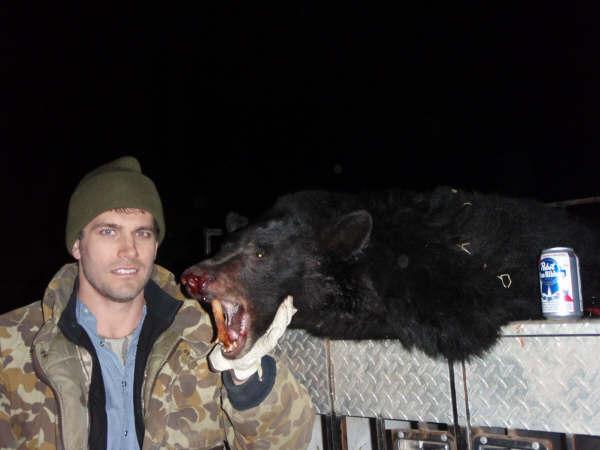 Pabst Bear Ribbon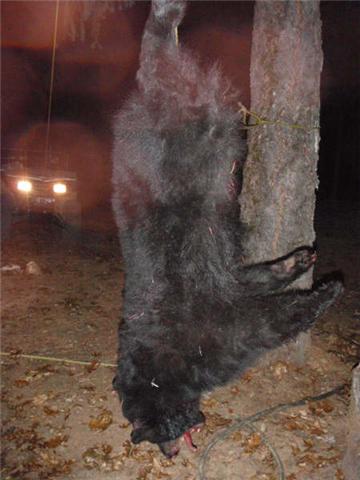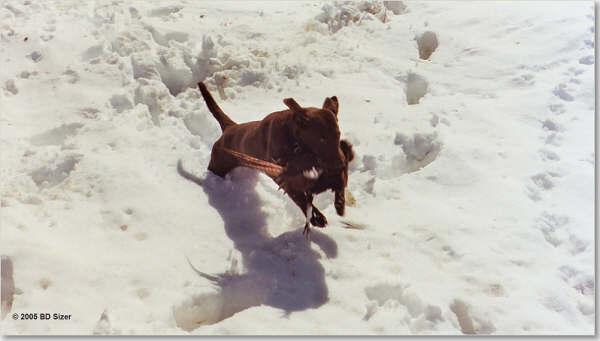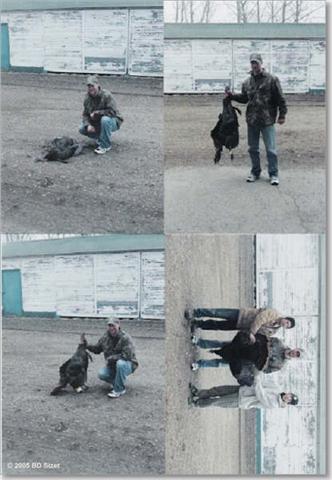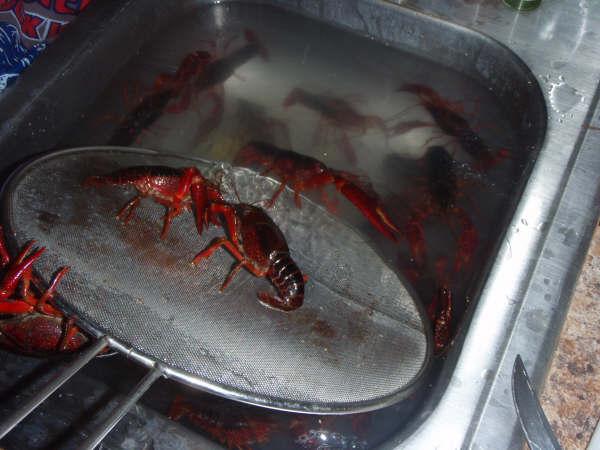 Can we go to prison for a crayfish fighting ring???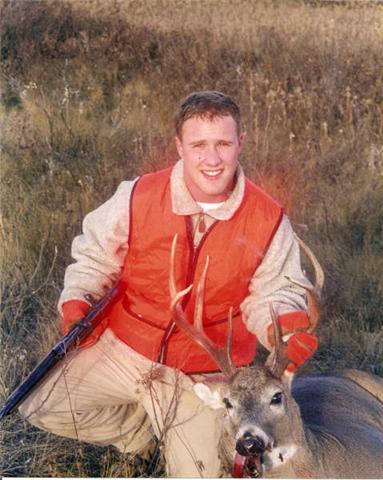 Sieve w/ a high boy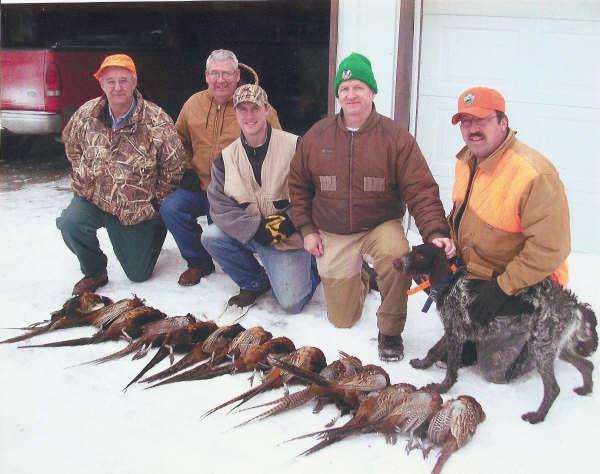 Lisbon, ND phezzys!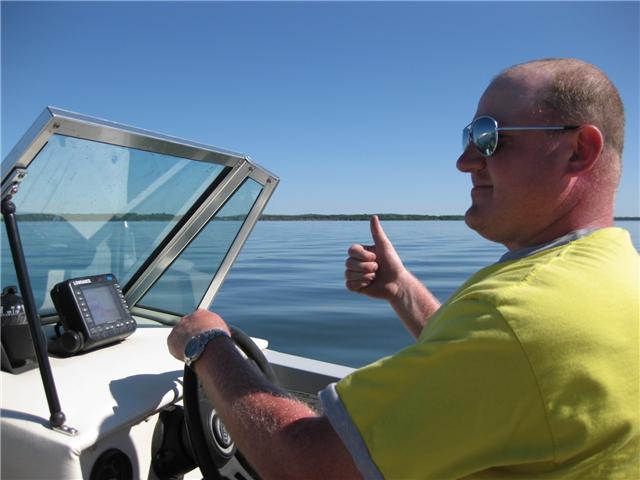 El Capitan...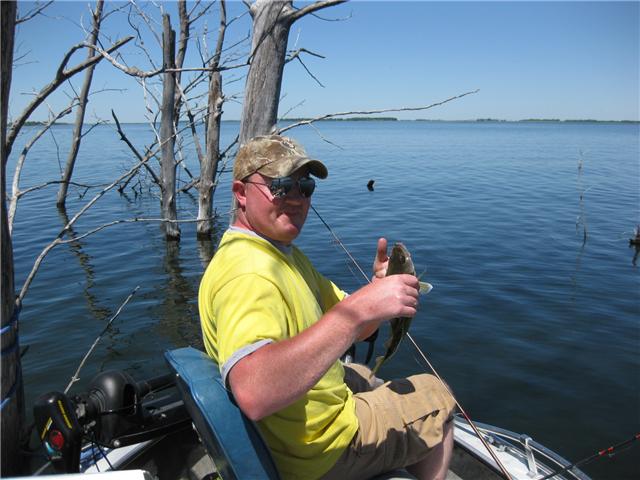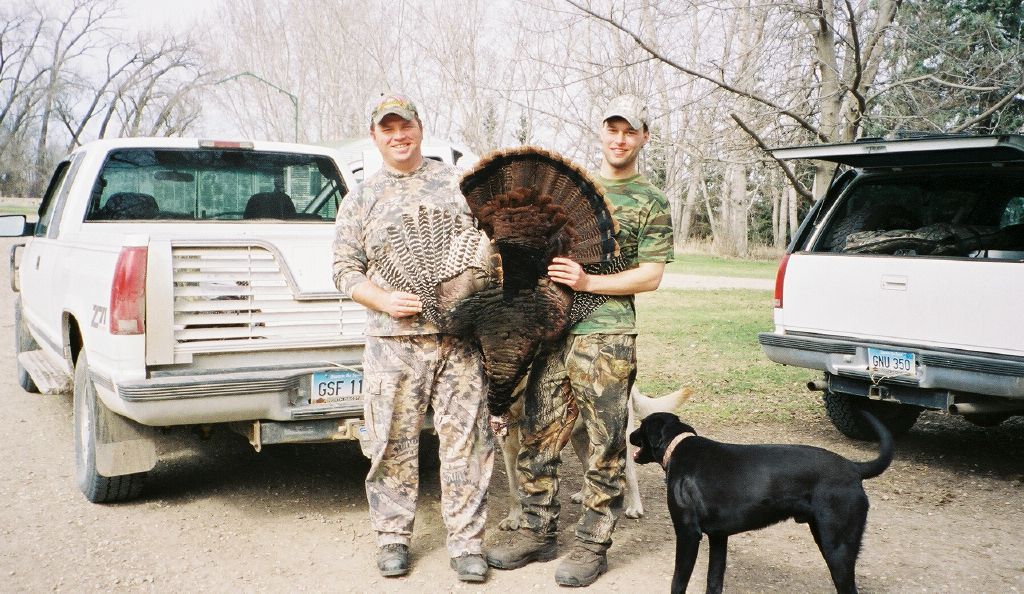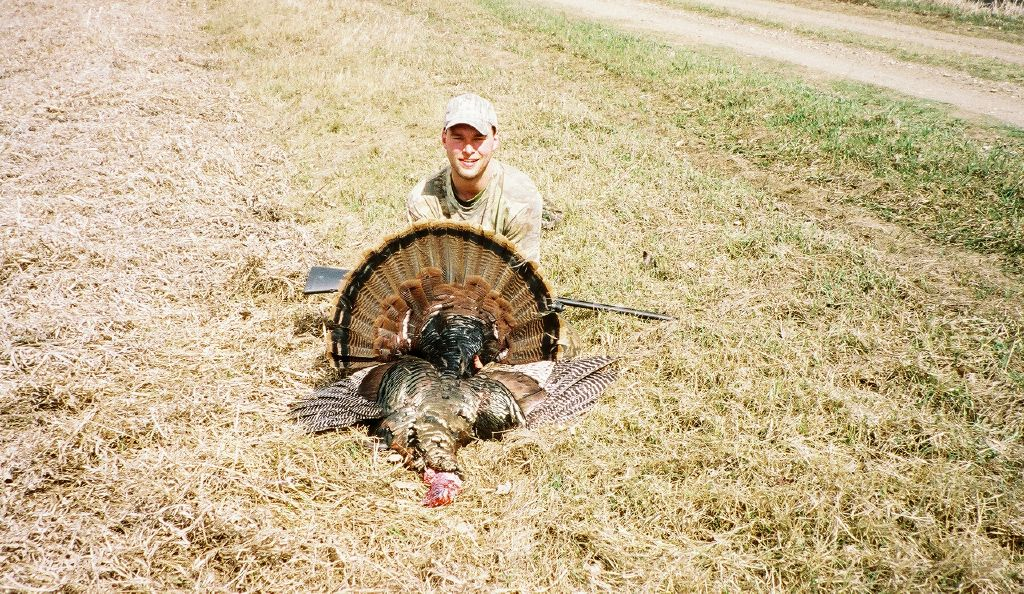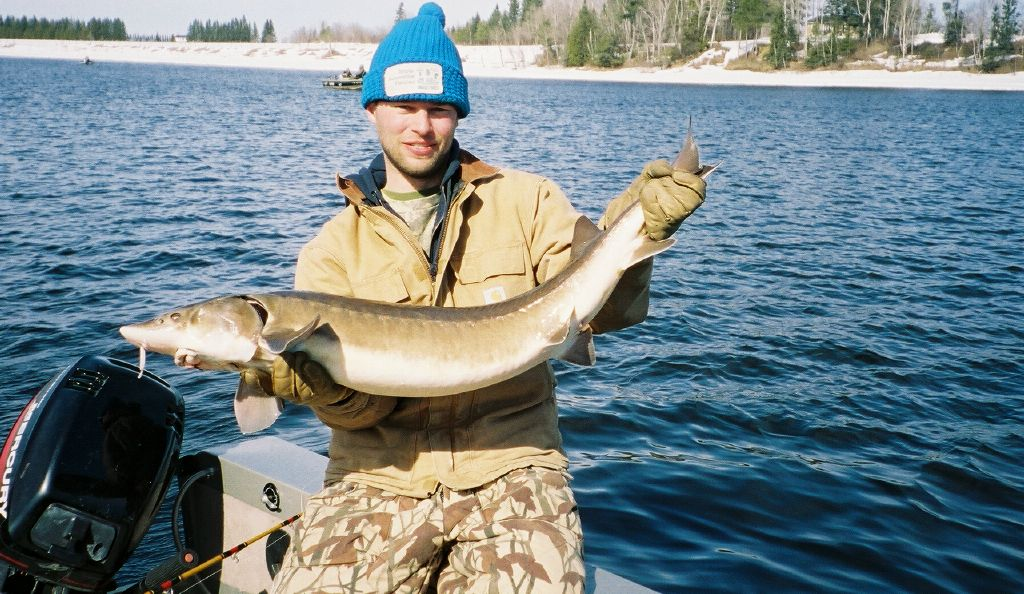 The sturgeon surgeon!!!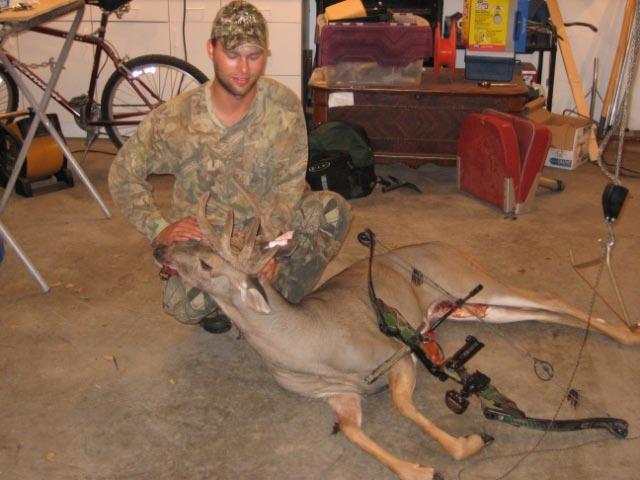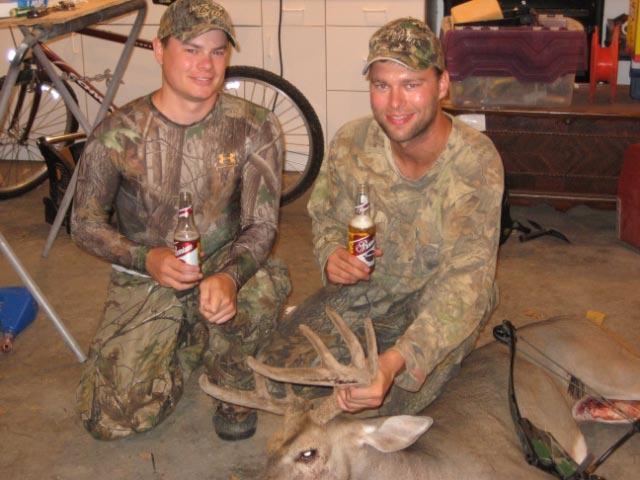 We definitely needed to swing by the Top Hat in Mayville, ND and purchase a 12 of Grain Belt Primo....after dragging this bitch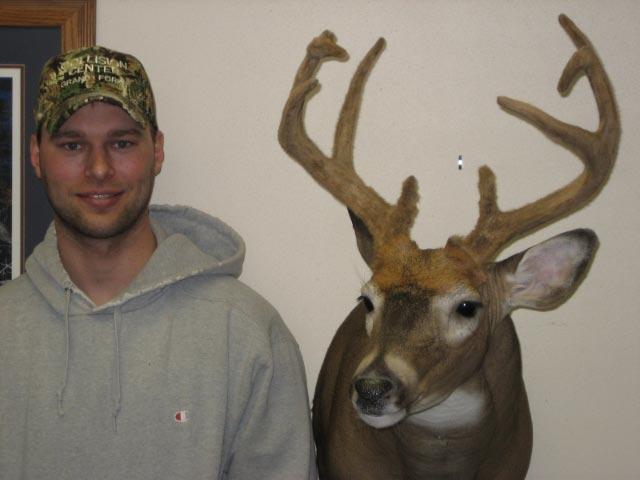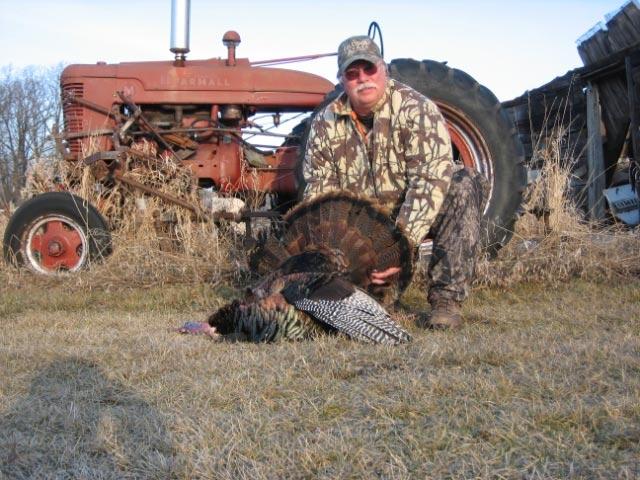 Tom and tom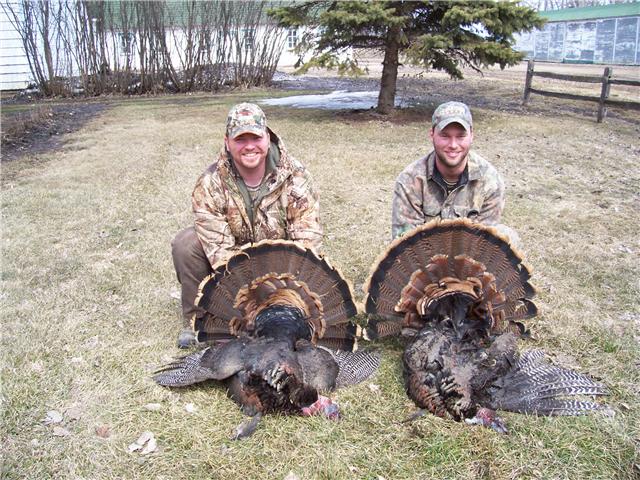 Hornbaker and Hans-Ditty with strutter kills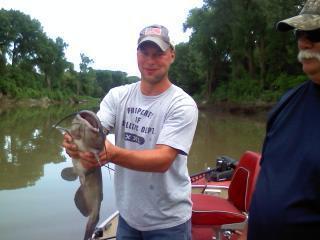 Cat scratch fever!!!!!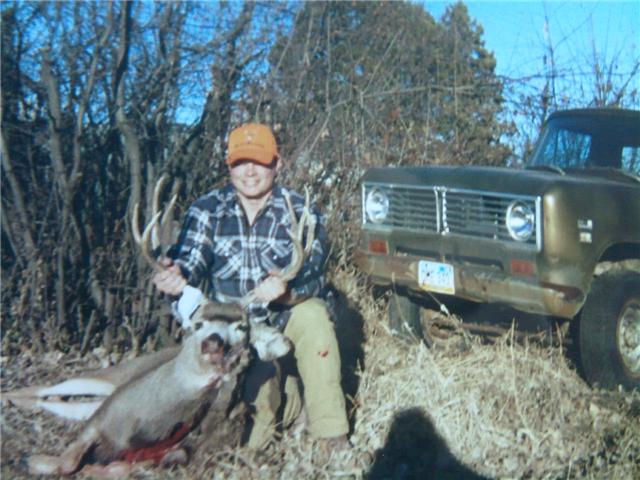 The Chairman mulein'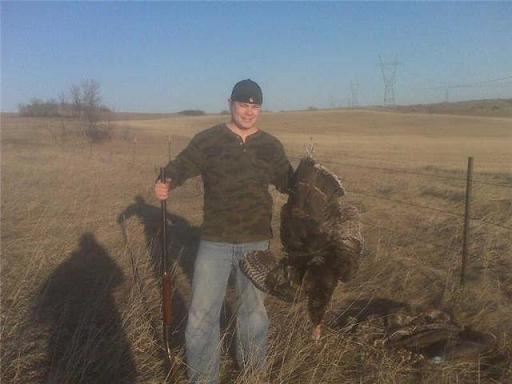 The Chairman is the jury......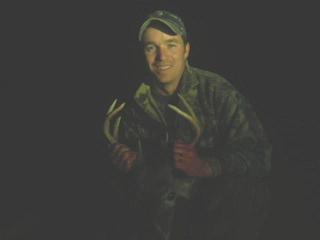 C-Dubs with a nice 4x4 whitetail bow "backstrap fever" buck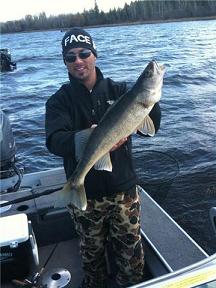 Schneids and Rich rockin' the Rainy River, MN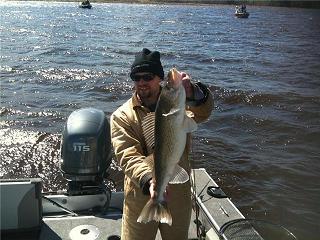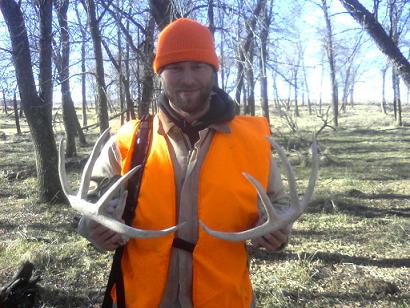 The Shed Man Hans-Ditty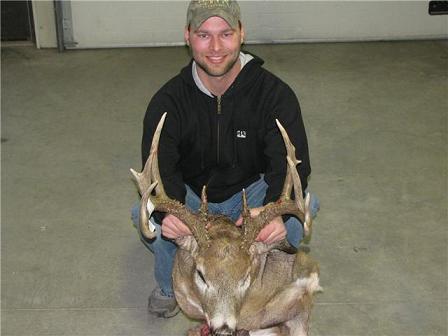 Hans with a beauty in '09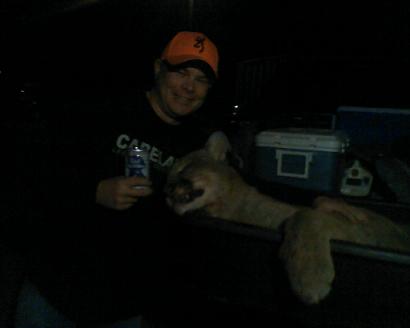 The Chairman's new kitty.....(shot by a guy in the ND Badlands)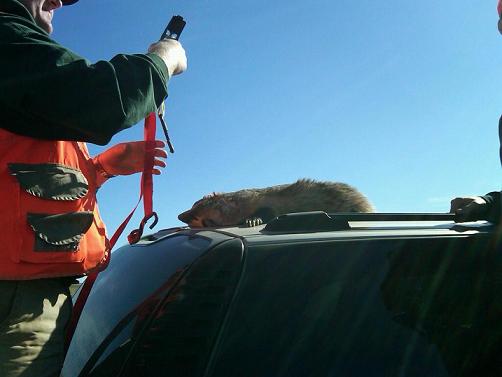 Getzlaf strapping down his kill......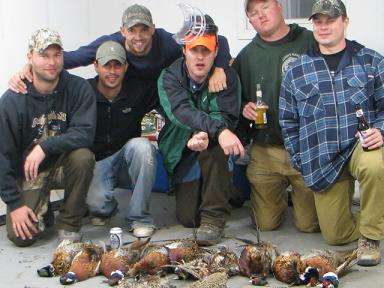 Pheasant party 2010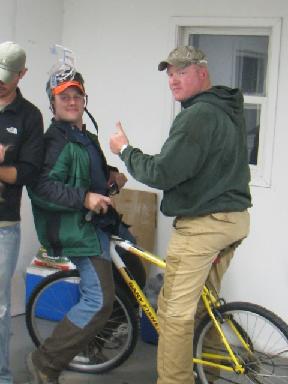 The pheasant bike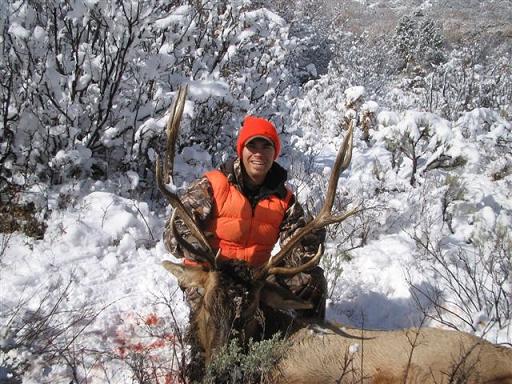 Hillman with a Colorado elk '10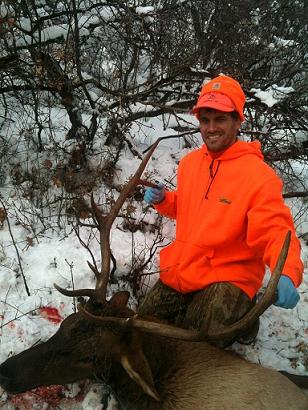 Scottywood with his Colorado elk '10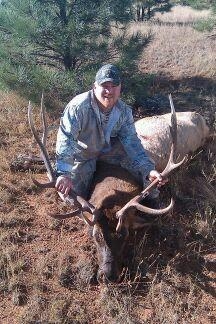 Cousin Corey with a New Mexico elk '10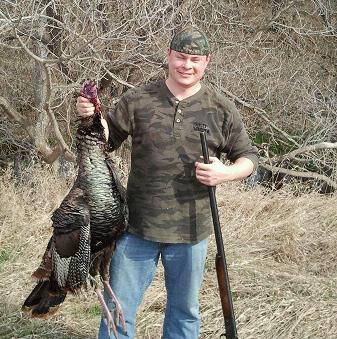 Chairman with a 2011 Wilton, ND tommy-boy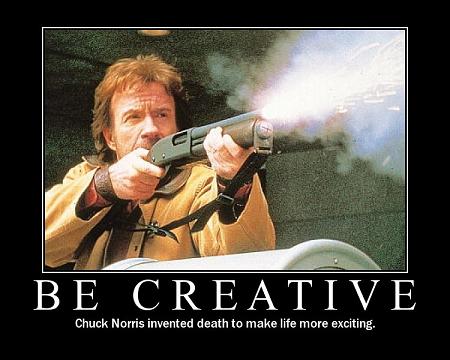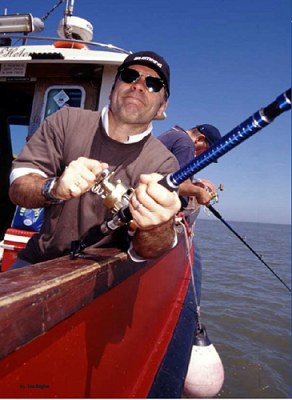 Our buddy Bruce Dickinson deep water fishin'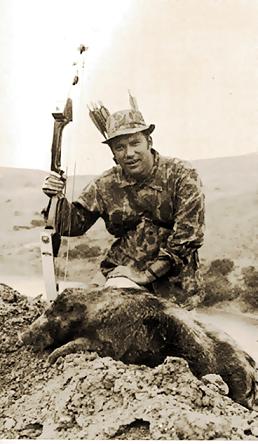 Our man William Shatner with a nice boar in '68.....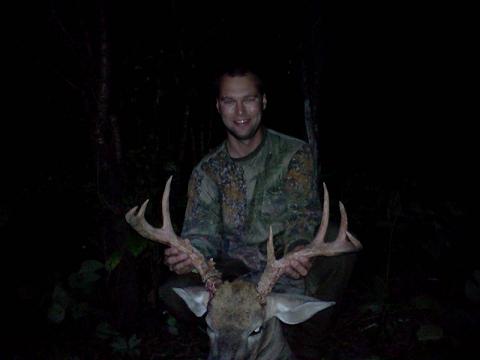 Hans with a nice 2011 bow kill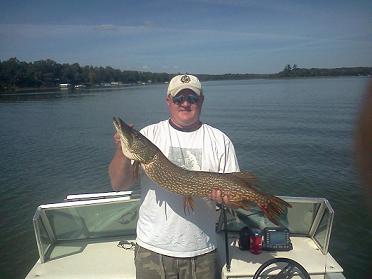 Geatzlaf with a Northern Pike (held at a regular distance, and Gaetti Fest shirt!)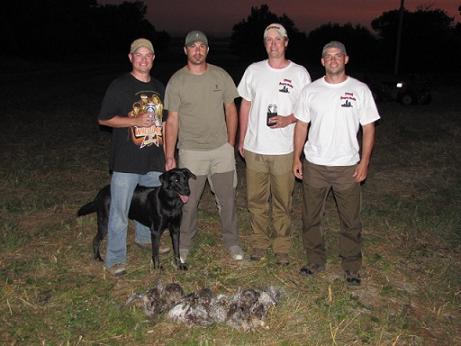 Another visit to the grouse house in Bottineau, ND (Chairman, Hollywood, Goldie, Rockman)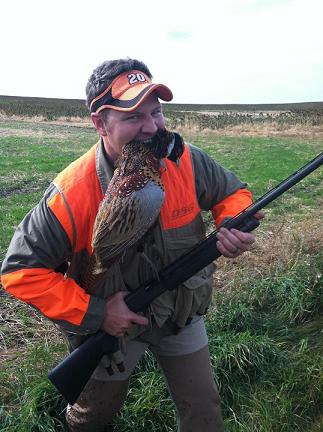 Tupa as the acting Gaetti Cult Hunt "Bird Dog"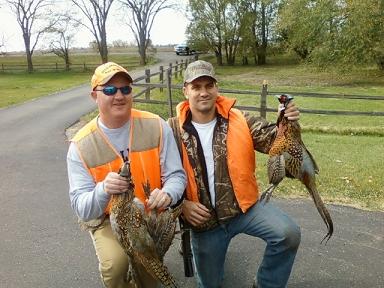 Geatz and Scottywood "decoying" the Rock....as he drives up in the background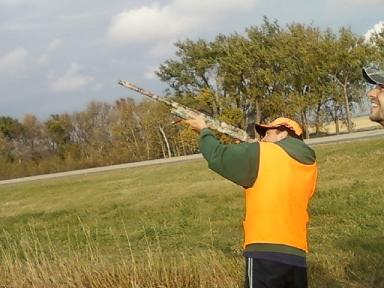 Saurds practices on a bottle as Rock laughs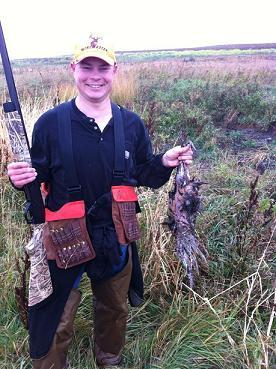 Chairmans close shot = ham-bird-ger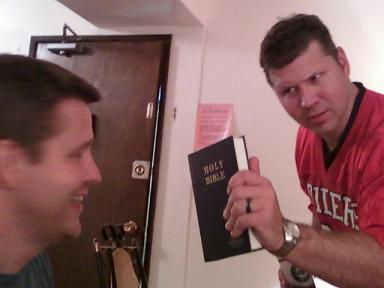 Tupa says Saurds must turn to the Lord......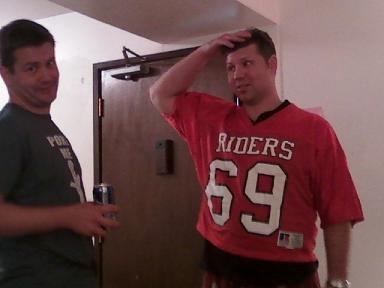 Saurds says he'd rather drink more Morgan diets (tall strongs), smoke, and listen to G'N'R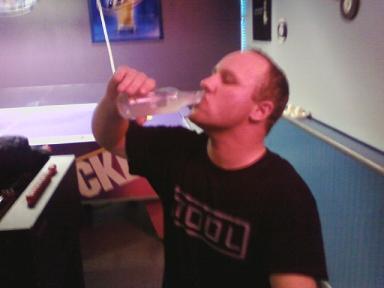 Zidon has been "iced".....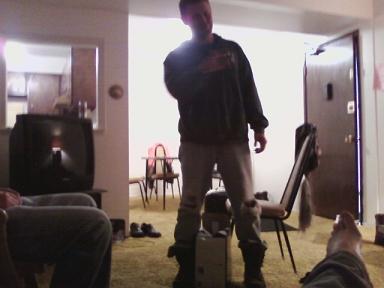 Saurds takes the floor to tell us what's on his mind....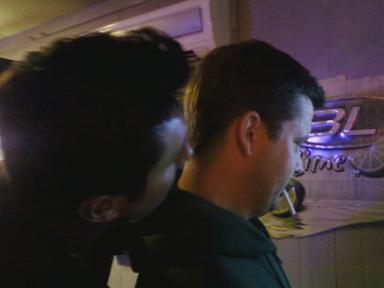 Hollywood whispers for Saurds to play some metal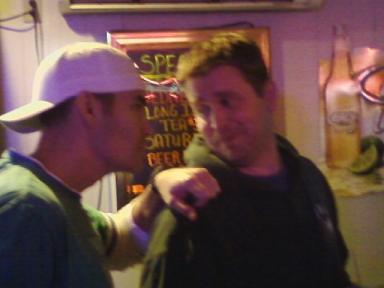 Hillman checking up on the Saurdikov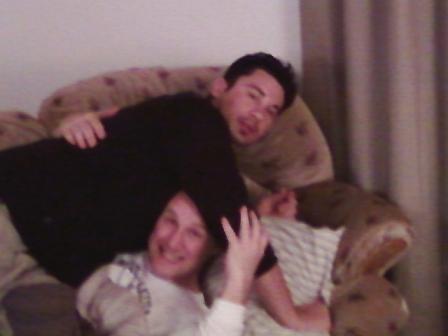 Stallone would call this wrestling move going "over the top"......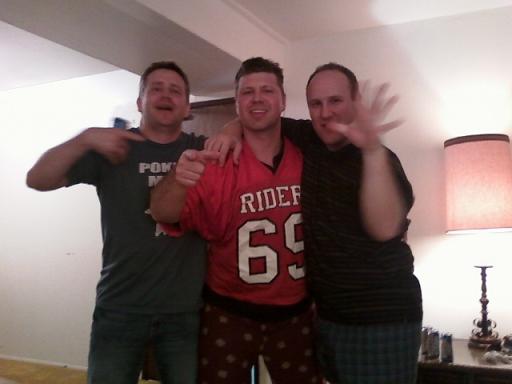 95, 95, nin nin nin nin 95!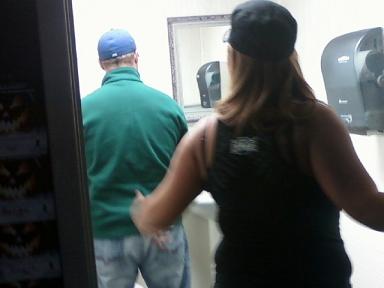 The move that "started it all"........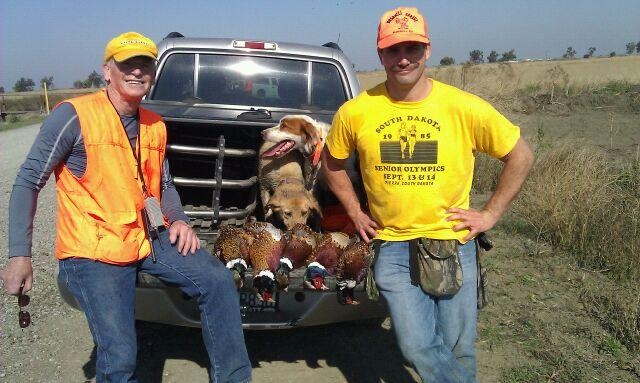 Scottywood representing the Cult at a SD hunt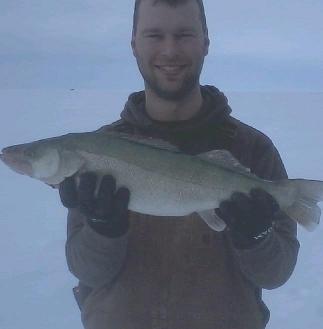 Hans-Ditty with a nice ice-walleye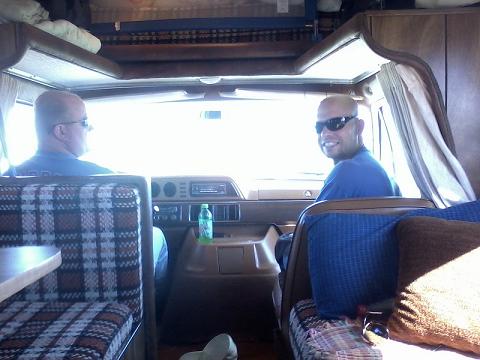 Holiday road in the Gaetti camper to Devils Lake, ND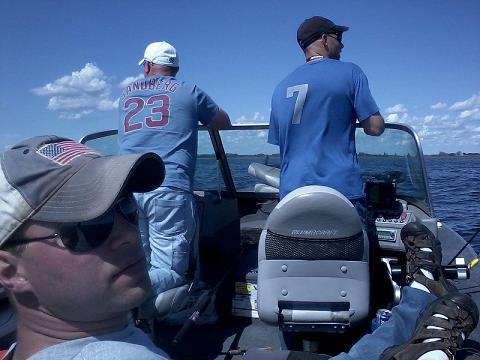 The boys scanning for walleyes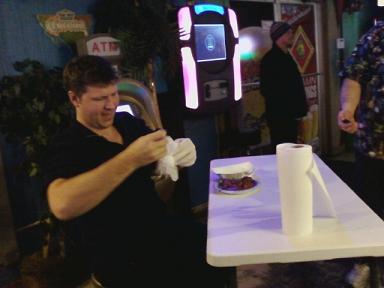 Tupaski strapping on gloves for the Parrot's Cay wing challenge....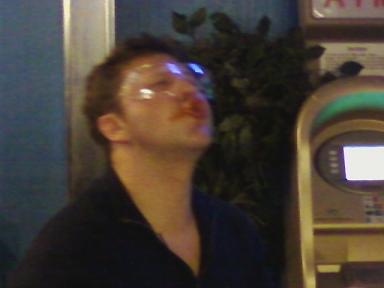 Tupaski burning in hell.......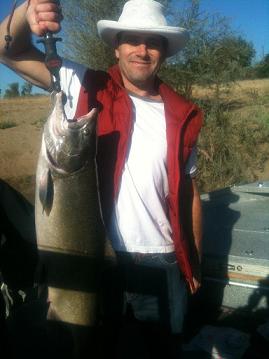 Scottywood's Sacramento River king salmon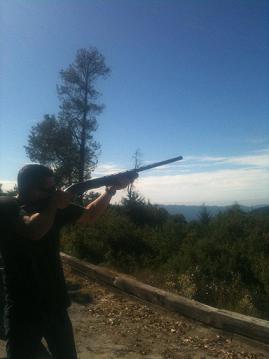 Scotty can't do this in France.....and barely in California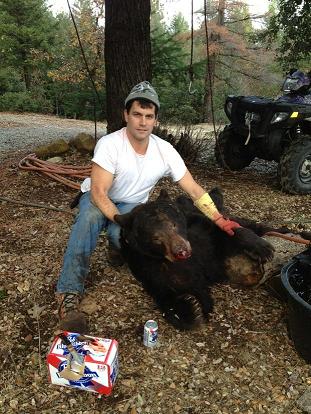 Pabst Bear Ribbon (part deux)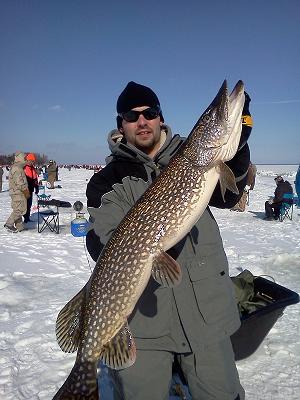 To catch the fish, you must intimidate the fish....Rockstyle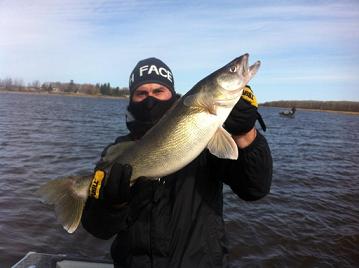 Dirty 30's give Schneids' his "Oh" Face.....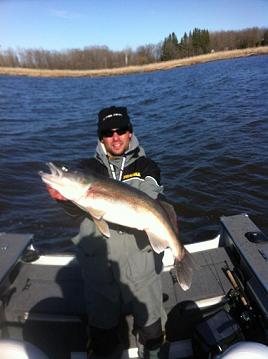 "Rockin'" the Rainy Part 2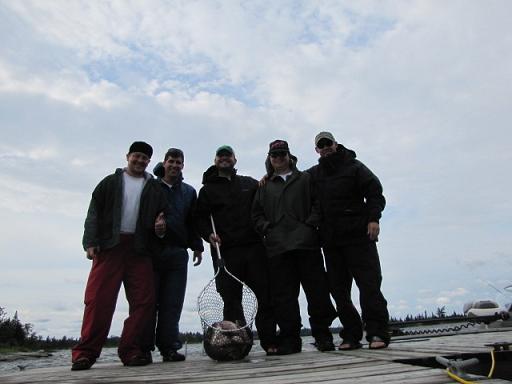 Some members of the Lake of the Woods 2012 Run (Saurds, Tommy, Babe Dinkelman, Chairman, The Rock)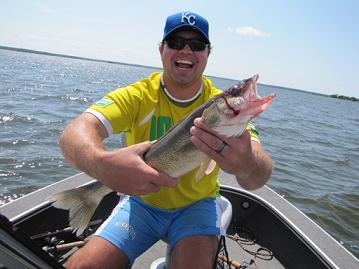 Tupaski laughing like a butcher with new meat!!!!
A "Rock" bass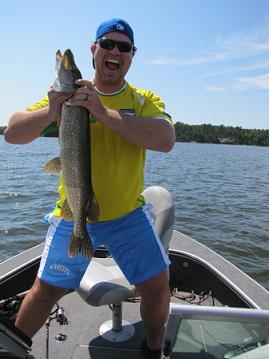 Tupa puttin' a stranglehold on a pike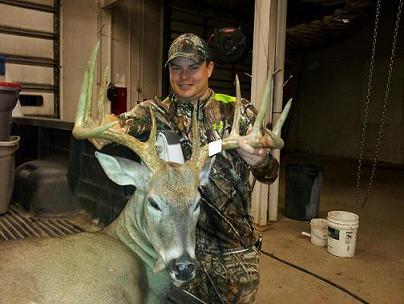 The Chairman w/ a 2012 ND whitetail bow kill (fast food)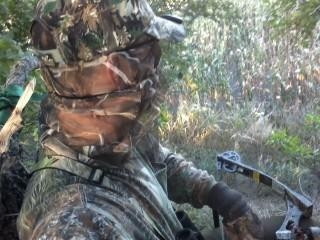 Hans at the ready.....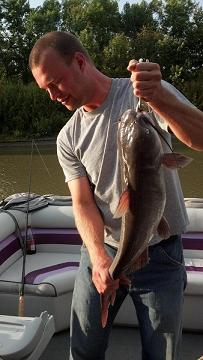 Cat scratchin' on the USS Booze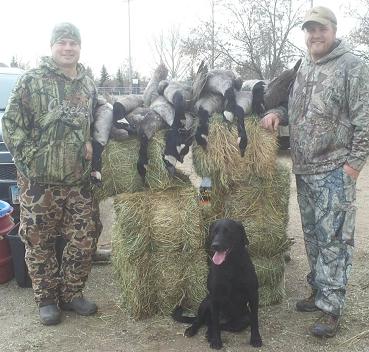 Wilton, ND goose hunting 2013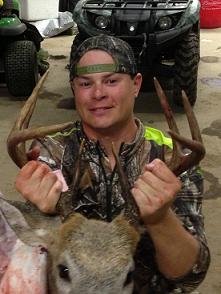 Chairman 2013 "butterball bow buck"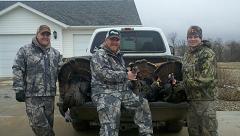 Spring turkey slaughter 2013 Wilton, ND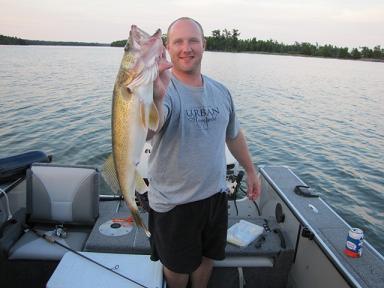 Sieve #99 with a nice Lake of the Woods walleye 2013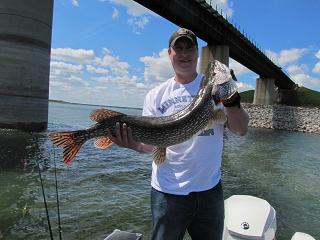 Goldie with a super Pike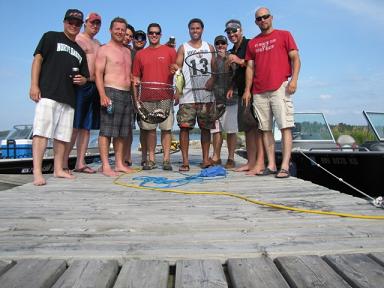 Canada 2013 Crew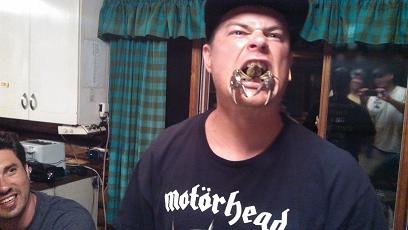 Chairman with some Sabaskong Bay sushi.....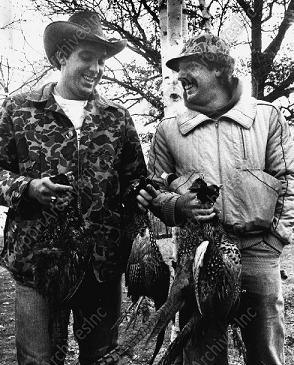 Gary and Kent share a laugh in the field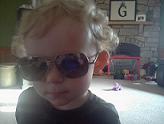 You Can't Do This In France 2009, 2014